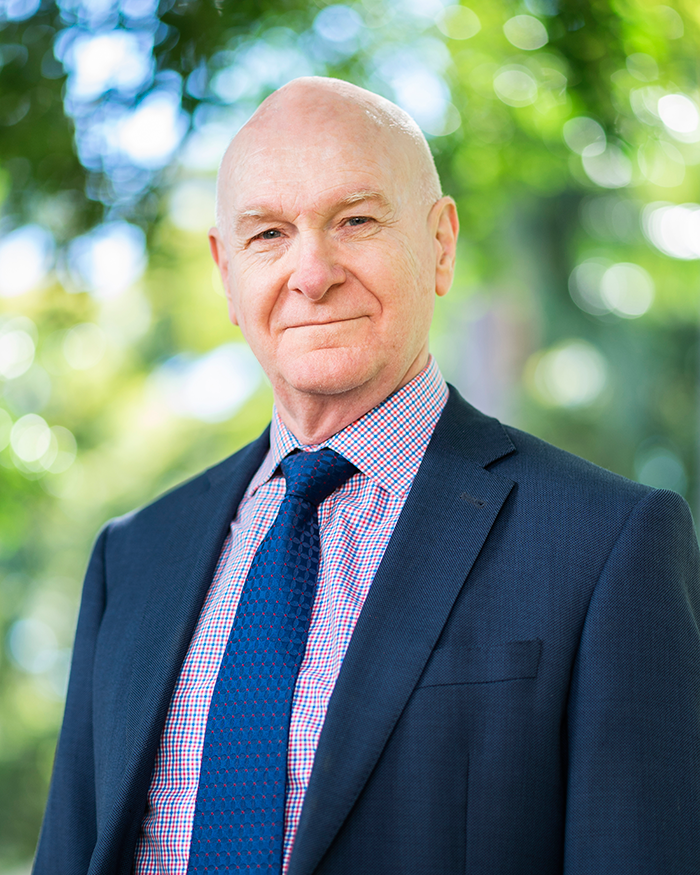 Geoff Funnell
Senior Consultant
Geoff Funell is a specialist Wills and Estates lawyer who has practised exclusively in this complex area for nearly 20 years. He brings his experience both in private practice and as the State Manager Legal for one of Brisbane's major trustee companies to the role of assisting clients in their estate planning and estate administration.
Geoff can lead clients in the making of their wills so that they achieve peace of mind in knowing that a thorough process has been followed leading to satisfaction in knowing that their affairs have been considered from a tax perspective, consideration of all the assets they either own outright, in trusts or SMSF's and that the document reflects their current wishes.
Many clients have put off making a will, whether simple or complex. Geoff can assist in overcoming these delays to help you get the job done. You don't have to know all about it to start the process.  We will assist you in finalising this matter which may have been hanging over your head for years.
Executors can often be left the job of an estate administration. 
"He experience can lead and protect them as they work through the complicated task of finalising a deceased person's estate helping to avoid family disputes, tax and litigation problems."
Areas of practice :
Simple and complex Wills containing testamentary trusts Estate Planning for second/blended families Probate and estate administration Ensuring assets are kept in the family and not lost to Family Law disputes Protection of assets from creditors Special Disability and Protective Trusts to assist and protect vulnerable beneficiaries Estate planning for SMSF's and family trusts - Helping to avoid will challenges from disgruntled family members - Elder law
Strengths :
Admitted as a solicitor of the High Court of Australia. Former member of the Queensland Law Society Succession Law Committee. Former adjunct lecturer Queensland College of Law masters course.
Likes :
Enjoys keeping up with his active family which has expanded with the recent addition of grandchildren. Enjoys watching sport, keeping fit and is a voracious reader and follower of current affairs
Personal philosophy :
The loss of a loved one can bring enormous stress to a family and Geoff's knowledge and practical advice can make dealing with this situation so much easier by lifting the burden allowing them to space to attempt to get their life together again.
Contact Geoff Funell